A user-friendly naigation can help you increase your business sales. And, using the best Magento 2 navigation extension improves the product browsing experience and help your customers find the right products quickly on your store.
A well-said saying is "Customer is always a king." So, how can we make our king dissatisfied? Obviously we can't!
But, when a customer visits your online store, they don't want to spend more time finding what they're looking for. The more time it will take to find the right products, the frustrating it will be for them. And, ultimately, they'll leave your site.
So, let's not make it more complex for them to browse products on your e-commerce store.  Now, the question is how to improve the product browsing experience on your Magento store? By improving store navigation functionality, you can help your customers a lot more and in the best possible way.
Best Magento 2 Navigation Extensions
So, here are our top picks of best Magento 2 Navigation extensions that you can use on your online store to enhance the customer shopping experience and increase your business sales.
1. Shop-by-Brand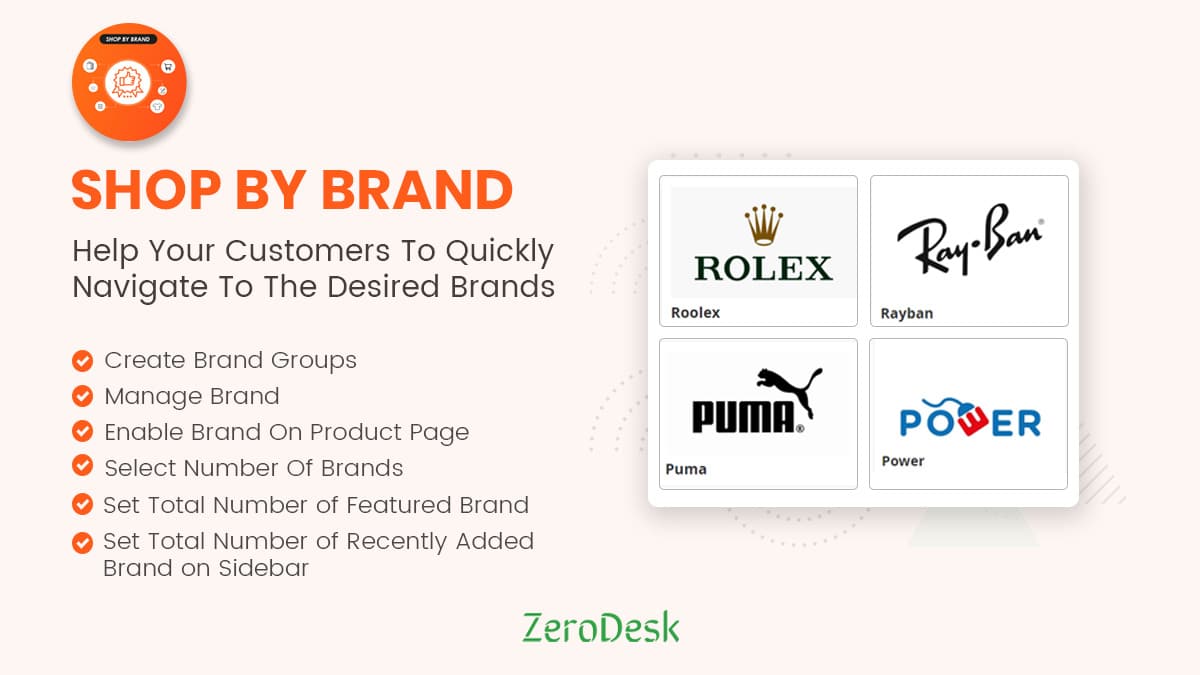 Shop-by-brand extension integrates functionality that allows customers to filter products by brands on your Magento powered e-commerce store.  You can organize your product collection based on brands that help your customers finding brand-specific products quickly.
Key features include:
Create brand groups
A separate section to manage brands
Set total number of featured brands
Set total number of recently added brands on sidebar
Enable brand on product page
Select Number of brands to be displayed on Product Page
2. Product Next Previous Navigation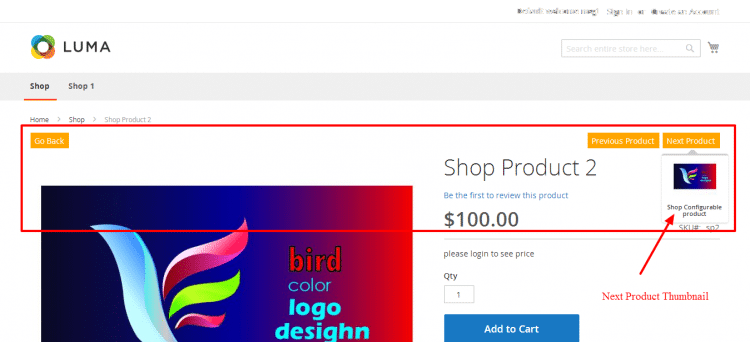 Product Next Previous Navigation extension allows customers to browse all products one by one from the product page. They don't need to go back to the category, again and again, to search for other products. Instead, they can navigate between product pages with a single click
Key features include:
Easy to install and configure
Display a back to category button.
Display a pop up for the next/previous product link
Display image in pop up when hovering over the navigation buttons.
Customize button color, text and background
3. Ajax Layered Navigation by Mates Marketing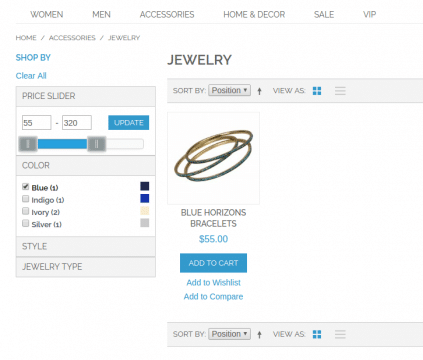 If you're looking for a layered navigation extension, you may explore this one. Customers can filter search results with multiple attributes. Without refreshing the page, customers can easily change the price in input box He can also use a slider to search for the products. This extension is fully compatible with the default Magento theme.
Key features include:
Filter options can be displayed as checkboxes
Offers horizontal price slider in layered navigation
Customers can filter search results by multiple attributes
Change AJAX result loading in admin panel
Customize price slider in admin panel
Customers can mark the filter options with flags.
4. Ajax Layered Navigation by LogicRays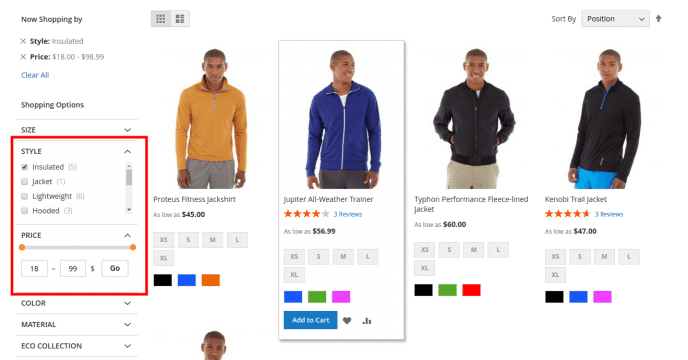 This extension improves the default navigation functionality of the Magento store. Instead of loading the whole page at a time, this extension helps in loading only relevant content when a customer selects advanced filter options. It makes it easy for customers to find the right product quickly. You can place layered navigation either horizontally or vertically.
Key features include:
Highly customizable and configurable
Customer-centric filtration such as price slider, checkbox, drop-down, etc.
Multiple values and filter selection
Pre-tested compatibility with Luma themes
Compatible with any theme and ConfigurableSwatches filters.
Filters can be placed horizontally or vertically
5. Product Navigation Extension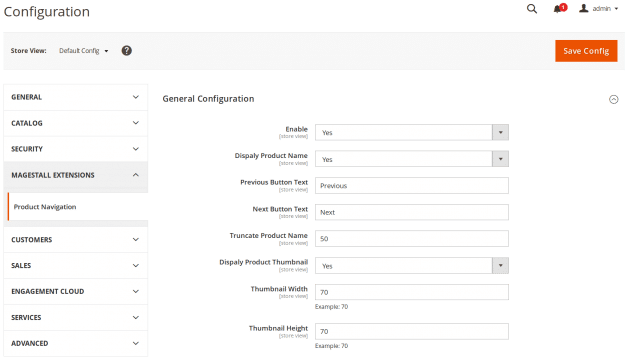 This extension is another useful Magento 2 extension that allows customers to view the next or previous product on the product page. This way, a customer need not return to the catalog page every time. Instead, he can easily navigate through products from the product page.
Key features include:
It works with the product position as per the category page listing.
Enable product name and image with Next Previous buttons.
Truncates the product name from specific characters.
Allows customizing thumbnail with its width and height.
6. Sticky Navigation Layer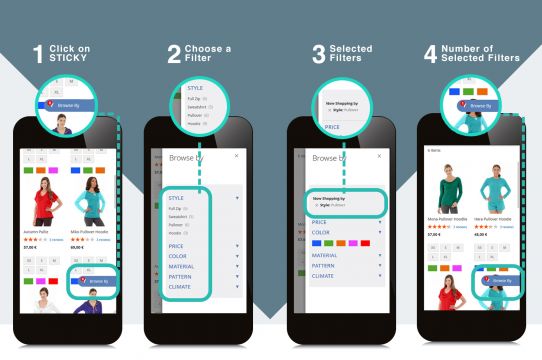 Sticky Layer Navigation Extension is another useful extension for Magento 2 that you can try to improve your online store navigation. It offers better or modified features than a layered navigation design. It makes layered navigation sticky whenever the customers browse your site on their mobile. When the customers browse your site in Desktop, the layered navigation presents a list of accordion. The accordion contains all the values assumed by the related product's attribute.
Key features include:
Attributes are listed in accordions in desktop mode
App native UI component
A BadgeBar which is customizable and flows with the window
BadgeBar shows a modal window with a customized layered navigation
Activated filters
7. Multiple Layered Navigation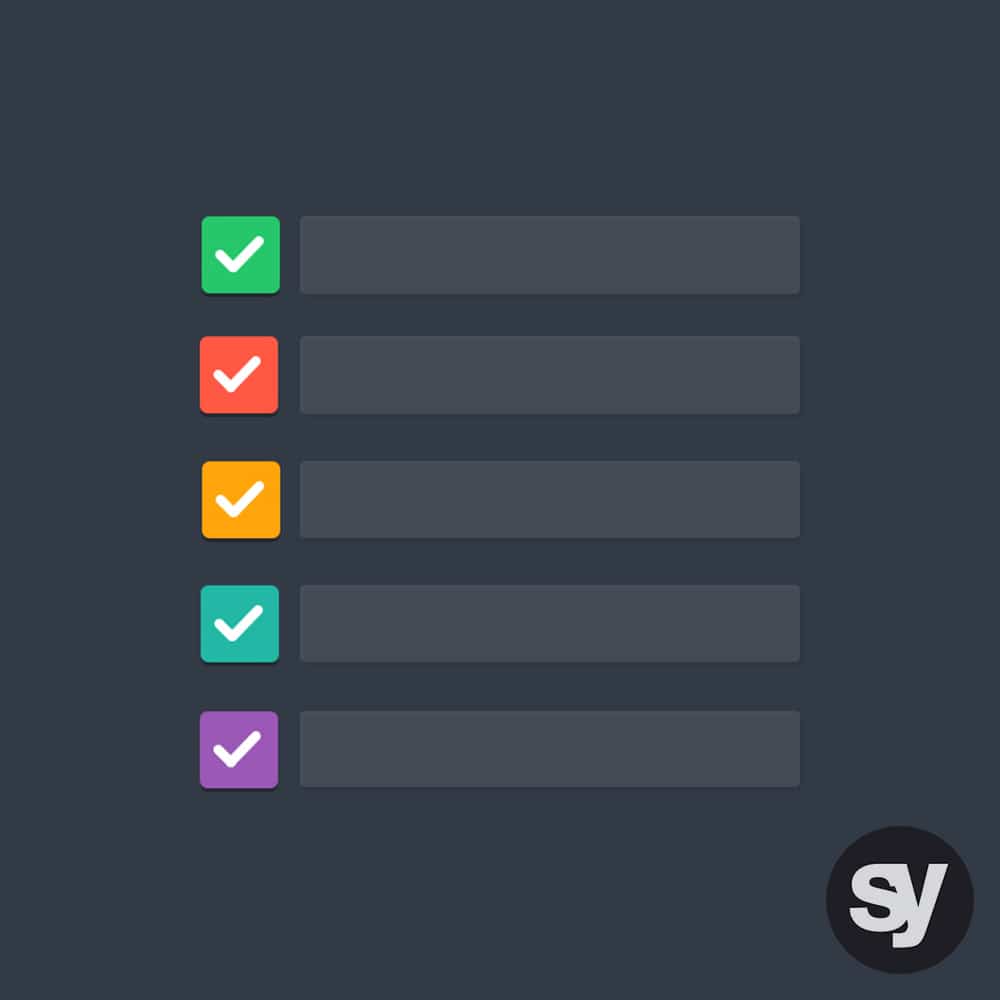 To get more site visitors and to convert them into customers, it is important that you offer them a quick way to get the product of their choice. Magento 2 Multiple Layered Navigation Extension is a lightweight and useful extension that allows users to filter products using multiple attributes and options. This ultimately helps customers find the most relevant products quickly.
Key features include:
Filter products by categories
Filter products by attributes
Filter products by price
Final Words
So, these are some of our top picks that you can choose from to improve the navigational experience of your Magento 2 e-commerce store. Explore them and pick out the best one that suits your business requirements.
Any listing that we've missed here? Do let us know your suggestions in the comment section below or directly email to our support team.
Stay tuned!
---
You would also like to explore the best e-commerce solutions. Must read!