Explore the best Magento 2 SMS Extension for your online store and send SMS alerts to your customers so that they won't miss any important updates regarding your products and services.
Effective communication is crucial for every business to be more productive, to have an edge over competitors, and to win customers' trust. And, for an e-commerce business, it becomes somewhat difficult to gain such trust on part of customers. The reason is obvious. A customer doesn't know much about you except what he has gone through your website. In such a case, they're not sure whether investing in your products would be a great decision or not. You can satisfy this need by sending them quick and regular updates about the products they're interested to buy from your store and for other notifications that you want to promote to them.
And, SMS offers the best way to establish communication quickly with your customers in a cost-effective manner. Although there are a lot of ways you can use to communicate with your customers, SMS has yet its great importance in the communication channel and has a high open-rate.
In this article, I'm listing out the best extensions that you can use in your Magento powered e-commerce store to send real-time SMS alerts to your customers with important updates or announcements regarding your products and services.
Must Read:
Best Magento 2 Navigation Extension
Best Magento 2 SMS Extension For Your Online Store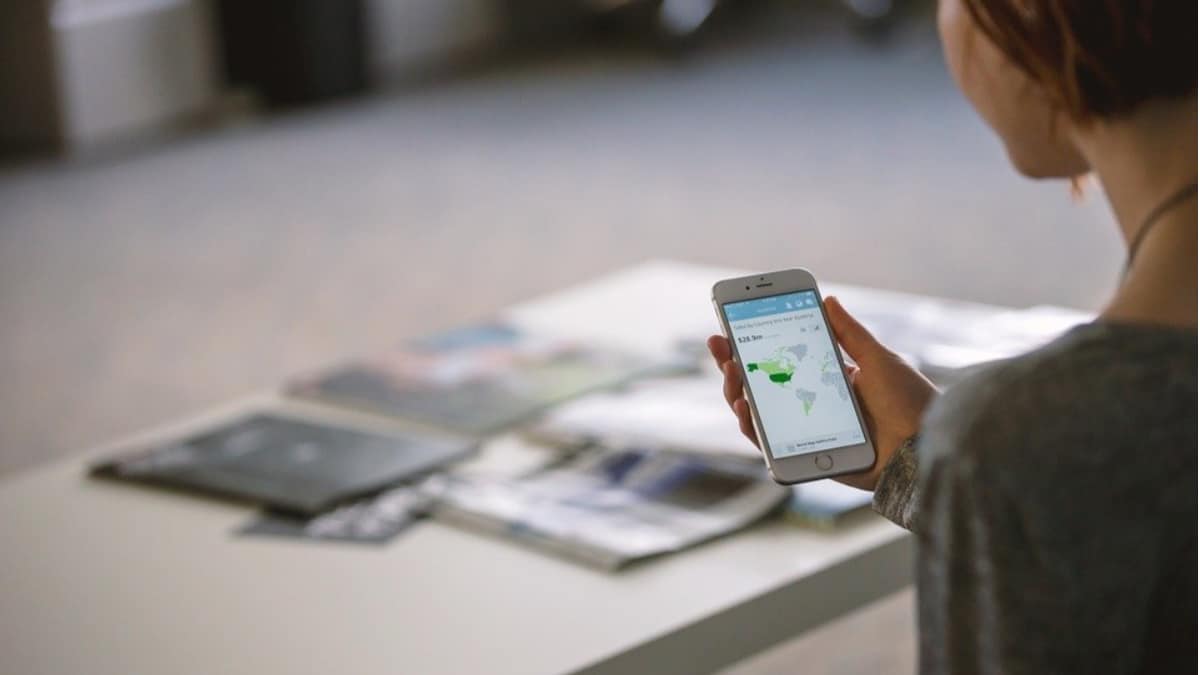 So, here is a collection of our top picks on extensions that help you send quick SMS alerts to your customers. Check them out now!
Magento 2 SMS Extension
Key Features
Pricing
Visit Site
1. TextLocal SMS Extension

Send SMS Notifications Through API
Set Message Alert for admin and customers
Set OTP Time Limit
Generate or Re-generate OTP Message
Deliver Customized Message
Dynamic Messages Setup using parameters
Specify whether the mobile field is required or not
Authorize Verification Through OTP
Specify OTP Type & Length

$79.00
 Download Extension
2. SpringEdge Sms Extension

Send SMS Notifications Through API
Add Countries & Dialing Codes To Receive SMS
Useful Dynamic Messages Text
OTP for Customer Registration
Send Custom Messages
Admin & Customer Message Alert
Send Message According to Order Status Message

$79.00
 Download Extension
3. SpringEdge Sms Notification With Mobile Login

Facilitate Account Log in Through Mobile Number
Send SMS Notifications using API
Add Countries to Receive SMS
Useful Parameters to send Dynamic Messages
Send OTP for Registration
Send Custom Messages for Different Order Status
Send Message Alert to both Customers & Admin

$79.00
 Download Extension
4. SMS Notification Extension

Send SMS Notification for customers and admin for different order status & activities
Both customers & admin can activate or deactivate SMS Notification
Store Forgot Password Notification for customers
Send custom message
Use object & variable fields to prepare text messages for specific events.
Use parameters to send custom message

$79.00
 Download Extension
5. SMS Alert Extension

Send SMS to customers on different status updates.
Use your brand or domain as the Sender ID
Full Delivery Reporting per text sent
No integration costs & monthly subscriptions
Pay per message and credits never expire
Full reports and web portal available for bulk SMS campaigns

$0.00
Download Extension
6. ClickSend SMS

Send SMS using the ClickSend.com platform
Send SMS to your customers when an order is shipped.
Get SMS alert when a new order is placed.
Use placeholders in the SMS.
Set the from name/number of the message.

$0.00
 Download Extension
7. SMSBOX SMS Notification

Send automatic SMS notifications
You can use your own sender ID
Customize SMS text
A tooltip that shows a demo message with the custom fields
Test SMS gateway configuration
Sending log for the sending status of all messages

$0.00
Download Extension
Ready To Increase Your Reach To Your Customers?
Choose the best one as per your business requirements and increase your brand reach to your customers. Using SMS extensions, you can better serve your customers with a great shopping experience. And, a happy customer is always a bonus point for every business.
And, don't forget to check out our collection of top FAQ extensions for Magento 2.
Is there any listing for the Magento SMS notification extension that we have missed here? Do let us know your valuable suggestions and opinions. Your thoughts are always welcome. Stay tuned and we'll get back with some more useful information that helps you grow your business online.