Your customers can have a lot of queries or doubts in their mind regarding your products or services. When a site visitor gets the answer to all their queries beforehand, it helps them a lot in making a final purchase decision. And, being a business owner, you would also like to make sure your whoever is visiting your site don't leave your store just because he didn't find any relevant answer to his queries quickly. Creating an FAQ page on your e-commerce store is a solution to this. It can help you retaining them and converting them into your customers.
In this article, I'm going to discuss all the Magento 2 FAQ extensions that allow Magento store owners to create a separate FAQ page within their online store and answer all the common questions in one place. It saves a lot of time for customers as they don't need to contact you for general queries and waiting for your response.
What Can You Do With Magento 2 FAQ Extension?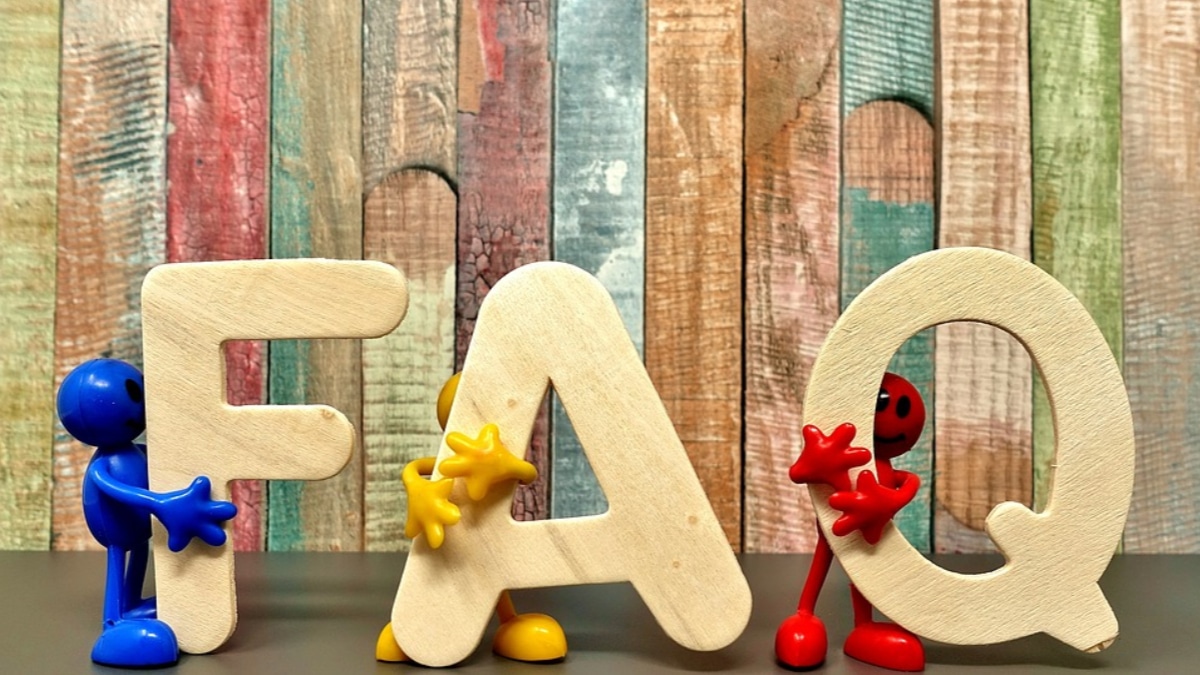 Using FAQ extensions, you can create a separate page for all the common questions that can be asked by your customers before purchasing the products from your online store. Most of the below-mentioned extensions also allow you to assign products to the FAQ which helps you indicate the product-specific questions to your customers. Even you can also organize all the frequently asked questions into relevant categories to better help your customers find the answer to their queries.
Creating a FAQ page can help you in many ways such as:
It allows getting answers to all common questions on one page.
It increases customers trust and satisfaction as they can clear their doubts quickly.
It increases customer retention and boosts a strong relationship with them.
Getting all the required details about your products prompts them to make purchase decisions.
Must Read:
Best Magento Hosting Providers
Top Magento 2 FAQ Extensions For Your Online Store
So, here are our top picks of free and premium extensions that help you create and organize a collection of frequently asked questions in your online store. Let's roll on!
Magento 2 FAQ Extension
Key Features
Pricing
Visit Site
1. FAQ Extension by Wbcom Designs

Create & Manage FAQ Articles
Set Featured FAQ
Specify FAQ Position
Create & Manage FAQ Categories
Social Sharing Option
Let customers Like or Dislike FAQ
Add FAQ Link on Header
Optimize FAQs
Display FAQ On Sidebar & Main Page
Allow Visitors To Ask Queries
Set Word Limit For FAQ
Deliver email notifications
Assign Product-Related FAQs

$79.00
 Download Extension
2. FAQ by Scommerce Mage Ltd

Create FAQ Sitewide & for Product Pages
Create FAQ Categories
Categorize FAQ on Product & Main FAQ Page
Supports Multi-sites
Allows customers to submit their queries
Admin email notification
WYSIWYG editor
Add Meta Information for each FAQ

$105.00
 Download Extension
3. FAQ by VimirLab Solutions

Create & manage FAQ from backend
Categorize FAQ
Allow users to ask questions
Users can see their question in account page
Display FAQ on product page
Ask questions on product page

$79.00
 Download Extension
4. FAQ by Sparsh Technologies

Create a separate FAQ page
Display FAQcategories in sidebar
Show/Hide Category Sidebar
Custom Title for FAQ Block
Add FAQ with store view visibility
Group and filter FAQ by categories
WYSIWYG editor to Format/Highlight answers

$0.00
 Download Extension
5. FAQ by Slava Yurthev

Separate FAQ page
Create FAQ categories in Sidebar
Create Groups with tabs interface
Items by Group with accordion interface

$0.00
Download Extension
6. Product FAQ

Allow users to ask questions on product page
Admin can answer questions from admin page
Send email notifications to users
Keep the question public or private to the user
Display answers on product detail page

$0.00
 Download Extension
7. Customer FAQ

Create FAQ based on category
Edit & manage the FAQs and FAQ categories
Add images to each FAQ
Add any numbers of faq
Editor for adding faq
Mass delete action to delete multiple FAQ & groups

$0.00
Download Extension
Which One Is Your Favourite?
Hope you find the right FAQ extension for your Magento store. Start creating FAQ and resolve all your customer doubts beforehand.
And, this does not end here! You can also explore our top picks of Best Magento 2 Navigation Extension that can help in improving product browsing experience on your store. Check them out now.
Stay tuned with us and we'll get back to you with more important topics that help you extend your online store. Any listing that we've missed out here? Do give your suggestions in the comment section below or directly contact our team.