Still running your e-commerce store on the old Magento version? You're seriously missing out the important functionalities and advancements that can boost up your Magento store to the new heights. Let's get to know why now it is the right time to upgrade to Magento 2 instead of continuing with Magento 1.
No doubt how the e-commerce industry is growing fast with rapid advancements and new technologies. This becomes challenging for a business to match the pace with such competition and reach their full potential. Therefore, if you won't upgrade your store to the latest version, you'll end up losing your target market. And, that's what you can't afford to ignore. And, that's just not the case for today, you have to make sure your Magento e-commerce store is always upgraded to the latest Magento version to make the best use of this e-commerce platform. It helps you get access to all the technological improvements that can boost your store performance.
In this article, I've compiled information on why you need to upgrade to Magento 2 and what are the advantages that Magento 2 offers and which plan should you implement to upgrade your e-commerce website. Let's roll on!
3 Major Reasons To Upgrade To Magento 2
Upgrading your Magento e-commerce store can help you grow your customer's shopping experience as well as user-experience. So, here are the major reasons that compel you to upgrade your Magento store to the latest version.
1. Performance Improvements
Magento 2 has come up with major performance improvements. It ultimately helps to increase user-interaction on your site and to reduce abandoned cart rates. A study shows that now Magento 2 can handle more traffic and orders per hour with faster page load time.
2. Administrative Improvements
Magento 2 has come up with major administrative improvements that makes it easier to administer your site with more efficiency than ever. Improved product creation, data view & filtering, navigational enhancements make Magento 2 stand out from Magento 1.
3. Improved Customer Experience
The ultimate goal of improvements and enhancements is to make the customer happy & satisfied while shopping from from store. And, this can be done by offering them a better user and shopping experience. With the release of Magento 2, many pain points while working with Magento 1 have been cut down that are responsible for abandoned carts and low-performance issues.
What are the advantages that Magento 2 offers?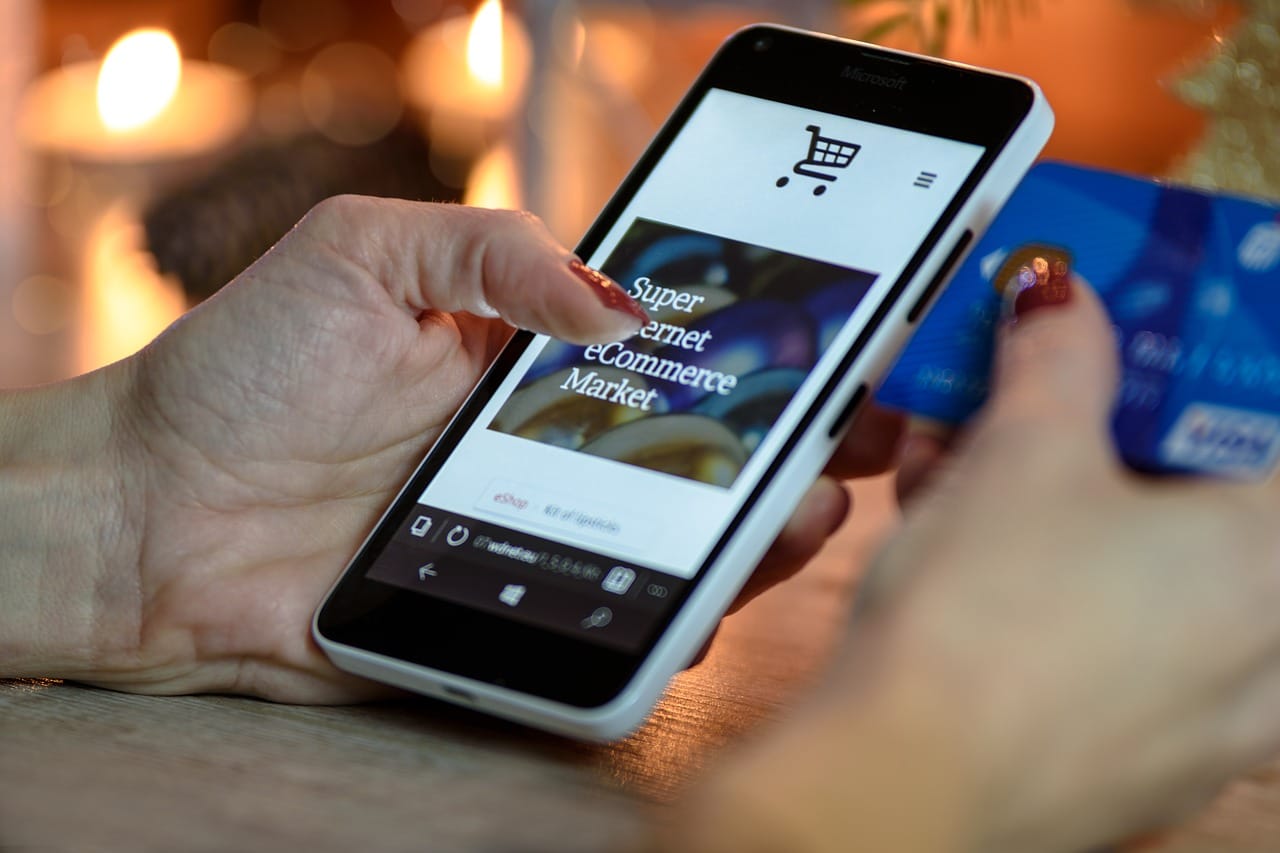 So far we've discussed the major reasons why should you upgrade to Magento 2. Let's now get to know what amazing and useful advantages Magento 2 offers to your e-commerce website.
And, don't forget to take a look at the quick overview of Magento 2 e-commerce platform.
1. Security Enhancements
Resolved approx 75 Security issues
PSD2 compliance with core payment methods.
Cross-site scripting protection
2. Platform Upgrades
WYSIWYG editor updated to TinyMCE v. 4.9.5​
Supports PHP 7.3.x and PHP 7.2.x, and Varnish 6.2.0
Zend Framework 2 components upgraded to the LTS version
3. Others Important Enhancements
Fixed more than 100 issues in the core code
Optimized Page load speeds
Track user experience and events
Supports GraphQL Support
Integration with Google Shopping Ads Channel
Shipping Enhancements
Prepackage option
Improved product catalog sync
Integration of Yotpo with Magento admin
Support Elastic Search
Progressive Web App Support
Declarative DB Schema
Bulk & Asynchronous Web API
Easy-to-manage Multi-Source Inventory
Cache Management ACL
Here is a simple plan to follow when upgrading Magento on your website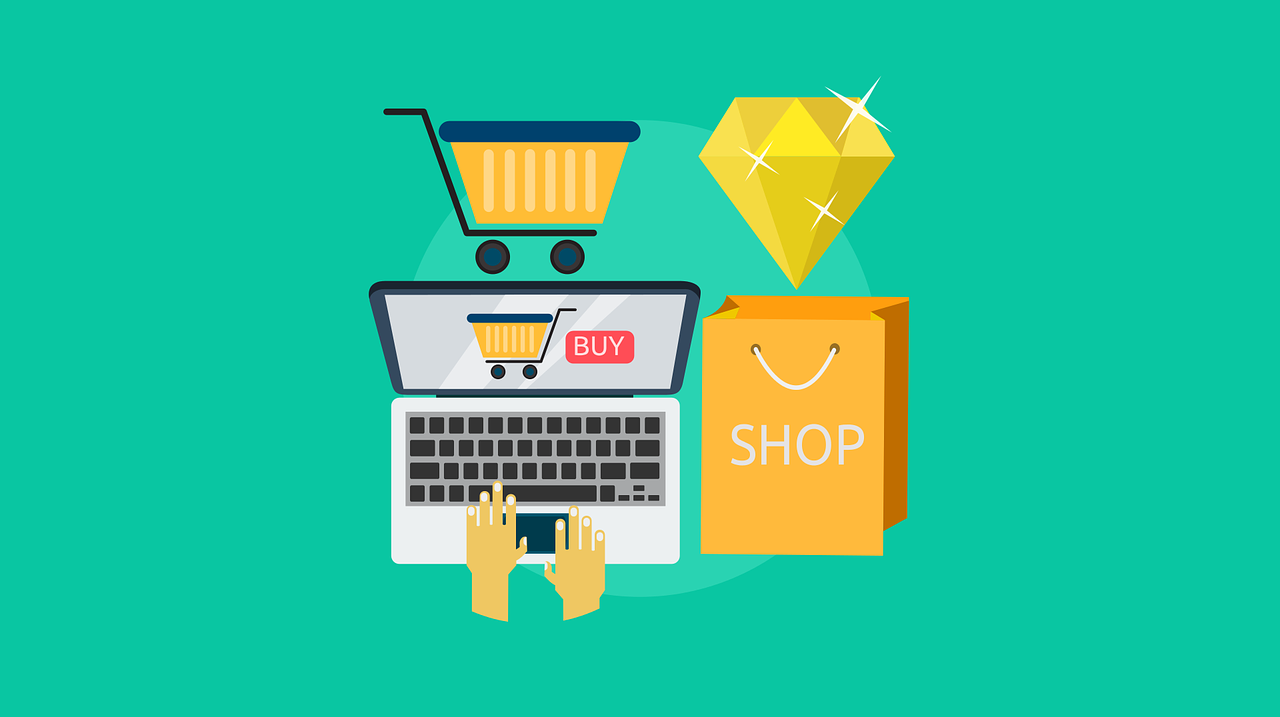 Magento core files should not be overwritten.
All Magento extensions must be ready for Magento 2 standards.
All 3rd party Magento extensions and themes should be compatible with latest version.
Try upgrading your store on the development website and do proper testing for any issues.
Release the upgrade and test the live website.
Need Magento Upgrade Services?
After understanding what Magento 2 has brought for your e-commerce business, you must be exploring ways for how to upgrade to Magento 2 and how much cost will you need to incur to complete the process.
And, your search for finding the best e-commerce developers to upgrade your Magento store to the latest version has come to end here at ZeroDesk. We're a team of certified Magento developers who are always ready to serve you best keeping in mind all web standards.
So, if you want to upgrade Magento version, we encourage you to consult our Magento experts today.
You may check out our Magento Upgrade Services here.
When You're Upgrading Your Magento Store To The Latest Version?
In order to use the Magento e-commerce platform in the best possible way and to offer the best shopping experience for your customers on your site, you must upgrade your store with the latest version. It'll advance your e-commerce capabilities and will excel your business in the e-commerce industry.
Upgrade your e-commerce store today with the latest Magento version!
---
You might also like to explore:
Best e-commerce website builders to create online store.