Selecting the proper platform for online stores is hugely important. This contributes to the success or failure of an eCommerce...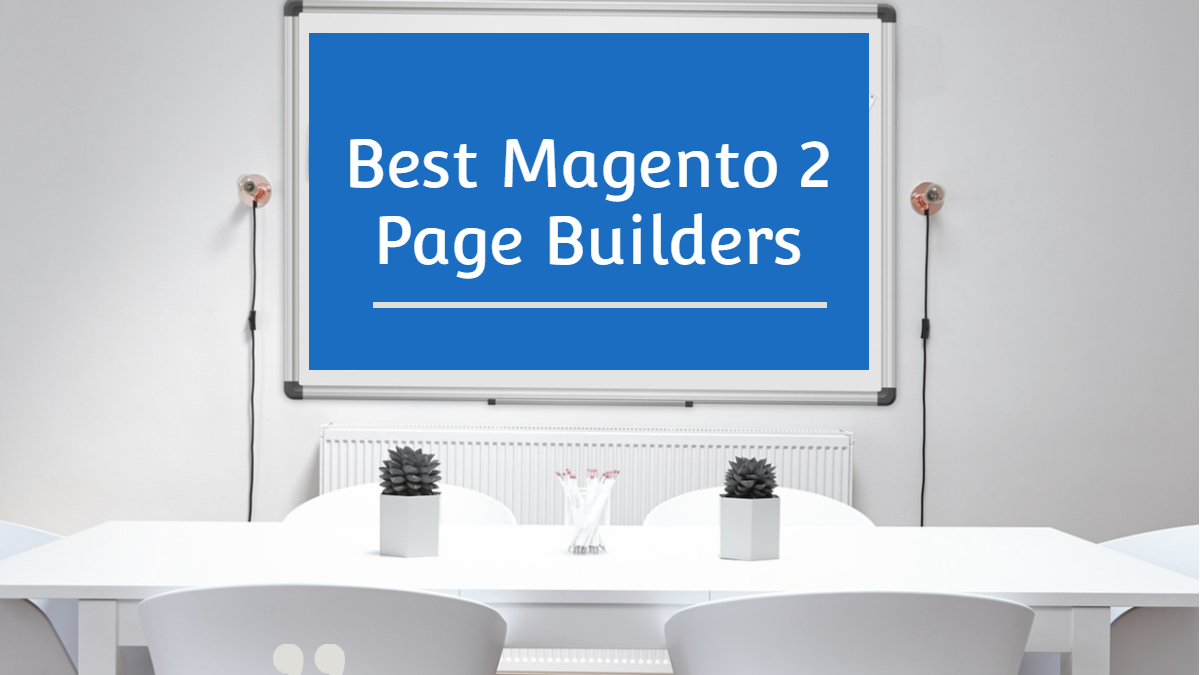 Looking for an easy way to build and customize your Magento e-commerce store? That's where drag and drop Magento 2...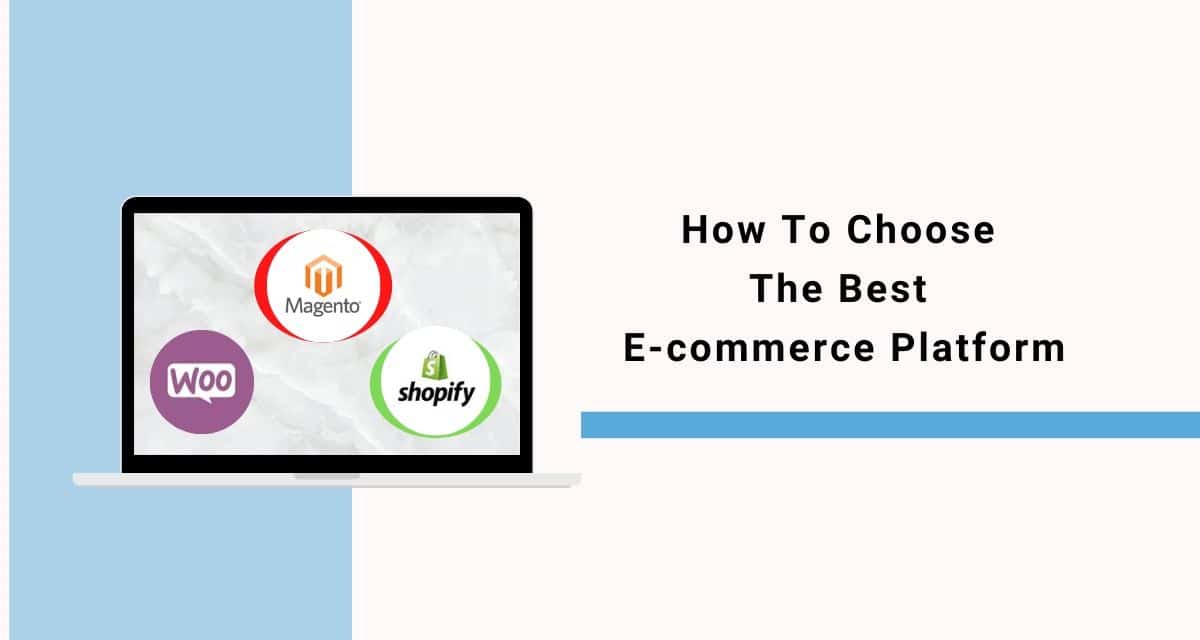 Want to sell your products online? But, not sure which e-commerce platform should you start with— Magento Vs Shopify Vs...