A secure payment gateway is the one most important thing to keep in mind before starting selling online.
To avoid security problem merchants should focus on PCI-compliant and SSL certificates while choosing for a payment gateway. It will safeguard your store from fraud.
For online stores, the right payment gateway is key to long term success. To make the checkout process smooth, Magento 2 provides various payment gateways.
Here in this blog, we will discuss the payment gateways and the important points to consider while choosing one.
An eye on Magento payment gateway work process
From recording the transaction request to encrypting the payment details and sending it to the payment processor all done in a single click on the submit button by the customer within a seconds.
A middle man between the customer and the bank is what payment gateway is.
Bank receives the transaction details from the payment processor, it approves or declines the process as per conditions and sends back the response to the processor finally, the payment gateway sends the response to the customer to complete the payment process.
Apart from these Payment gateways for Magento, here is something more to read:
Top-Rated Payment Gateway For Magento
The following are the seven top payment gateways at hand on Magento 2.
1. PayPal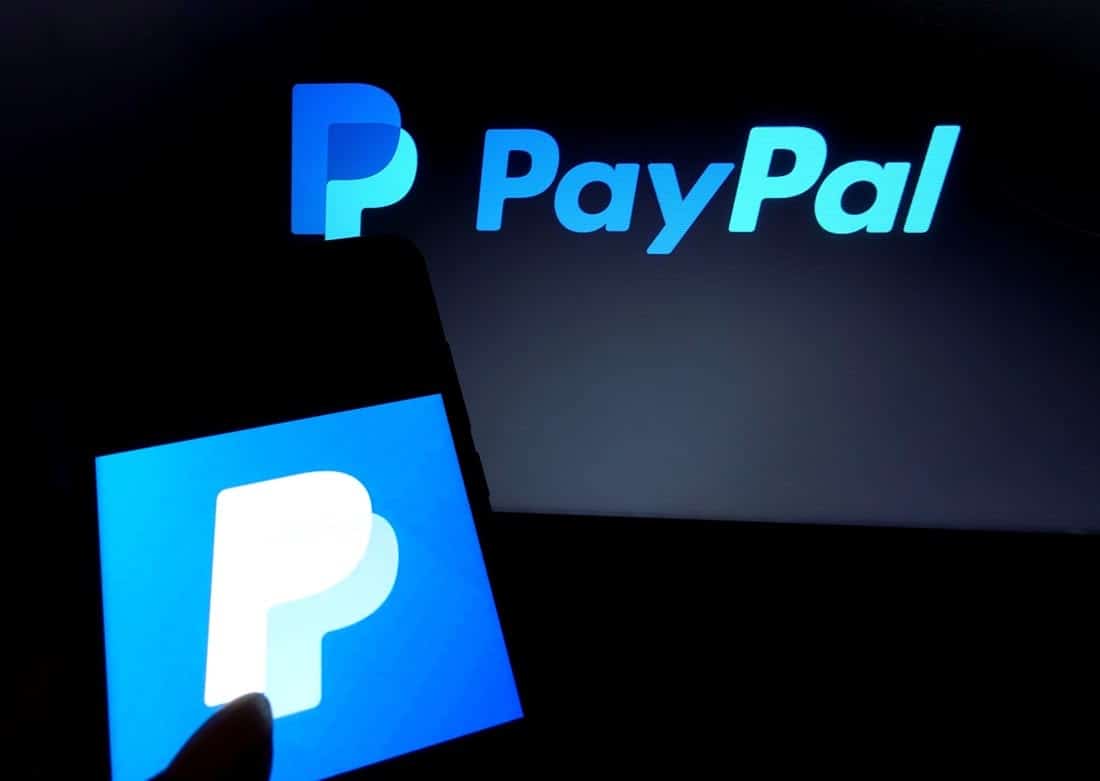 One of the most popular and recognizable names in the payment gateways a reputed name known for its secure payment transactions. It offers a smooth checkout process with the express checkout button. Only with an email address, customers can easily send money to the bank account via PayPal account or credit card. With credit options, customers can pay for purchases over time and spend more. Advanced encryption and 24-hour monitoring options make the gateway highly secure and protected from fraud.
Noteworthy features:
Bill Me Later
Barcode Scanning
Pay 2.9% + 0.30 for every transaction
Easy to use
Available in approx 200 countries.
It's free to set it up on your online store.
Online invoicing and an option to create and send custom made invoices.
Accept payments online
Virtual Terminal
PCI Compliance
Inventory Tracking
Express Checkout
Mobile Card Reader
Credit Card Reader
Shopping Cart
2. Braintree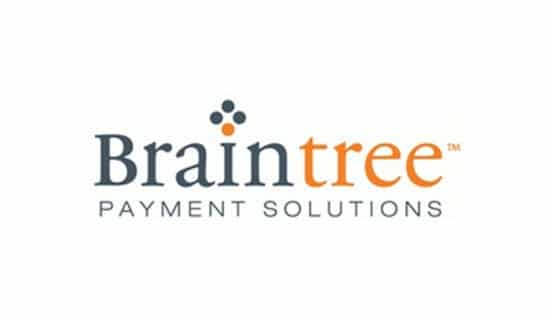 Another excellent payment gateway, acquired by PayPal in 2013 used by top companies such as Airbnb and LivingSocial. It proffers tools to create an ideal checkout process on your e-commerce store. One can pay from various ways including Apple Pay, Venmo, and Bitcoin. It is suitable for small as well as for global businesses. This gateway comes with PayPal integration inbuilt, secure data storage and basic fraud protection. Customers get the ability to store, add or delete payment information in their accounts.
Notable features:
3D Secure
Advanced Fraud Protection
Data Security
No monthly fees
It only costs 2.9% + $0.30 on every transaction.
Global Coverage
2-day Payout
Drop-in UI
Customized checkout workflow
Seamless checkout
Customized Experience
Recurring Billing
Account Updater
Always available support
Easy repeat billing
Dynamic control panel
Braintree vault
Encryption
Easy data migration
Guaranteed uptime
3. Authorize.net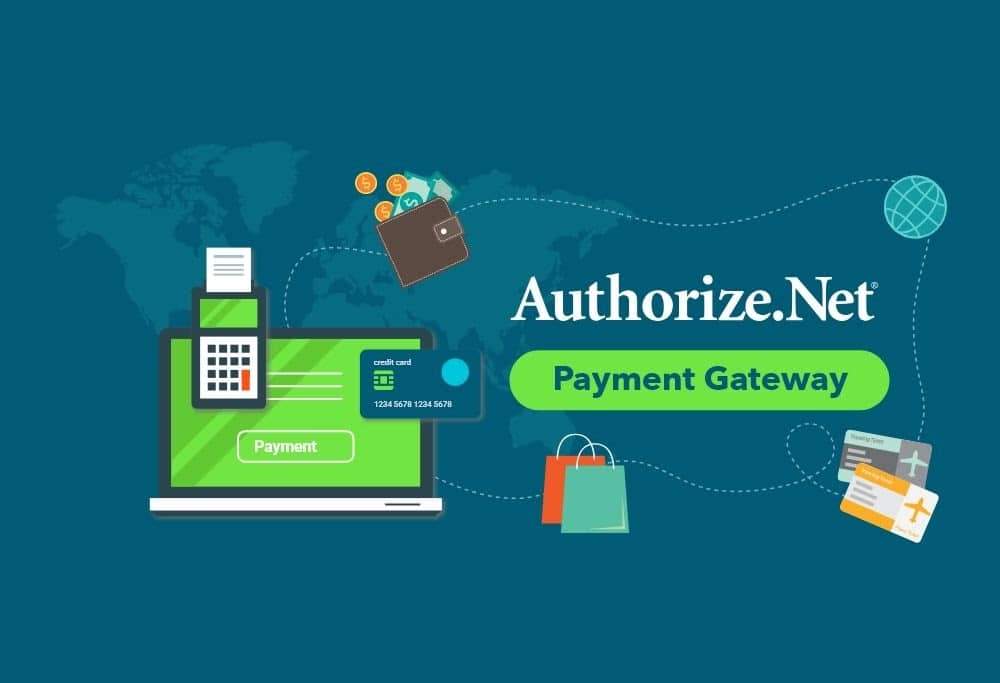 Authorize.net is used by approximately 440,000 merchants over the world. It offers free advanced fraud detection suite and other security measures like address and CVV verification. Businesses using Authorize.net should be based in the United States, Canada, Europe or, Australia they can allow their customers to save credit card data. Authorize.net is famous among small and mid-sized businesses. One can easily pay via credit card, PayPal, Visa, e-check and Apple Pay checkout.
Remarkable features:
Free mobile app for users
Offers tools for fraud protection
Free 24/7 support
Monthly gateway fee of $25
For every transaction, you have to pay 2.9% + $0.30
Easily receive payment online, offline or on mail/mobile.
Retail payment
Sync for Quickbooks
Recurring billing
Virtual terminal and batch upload
Customer information manager
E-check processing
4. Stripe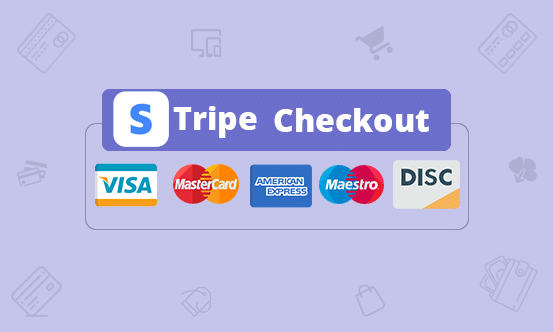 An ideal end-to-end solution to process online payments. Stripe helps you to accept and manage online transactions, it is a cloud payment platform and hence a good choice for web-based businesses. One can accept more than 100 types of currency, and it is available in 25 countries. Stripes include simple PCI compliance and real-time fee reporting it accepts all major credit cards in addition to Android Pay, Apple Pay, Bitcoin, and Alipay.
Key Features:
Immediate debit card transfers.
Integrated with Bitcoin – just pay 0.8% per transactions.
No monthly fee.
Multicurrency Payouts
Mobile Customer Interface
Embeddable Checkout
Financial Reporting
Custom UI Toolkit
Clean Canvas
Invoice
Open-Source Plugin
Payment Options
Authorization
Dispute Handling
Consolidated Reports
Accounting Integrations
Unified Payout
Payout Timing
Roles and Permissions
Collaboration Notes
5. Converge Elavon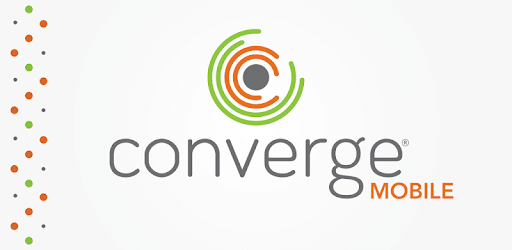 Increase your conversion rate by offering your customers a smooth and easy shopping experience on your e-commerce store with the cloud-hosted payment platform. It supports the full range of payment options from electronic payment solutions such as electronic checks, gift cards to cash, credit and debit cards such as Discover, American Express, Visa, Mastercard, etc and even electronic transfers. It also offers enhanced security features. It supports order placement and transaction management from the Magento Admin. With Converge Elavon experience multi-shipping and one page Magento checkout.
Remarkable features:
Online/Mobile payments
Electronic checks/gift cards.
Electronic benefit transfer
User permission management
EMV
Customizable payment screens
Encryption
Tokenization
Detailed reporting
6. 2Checkout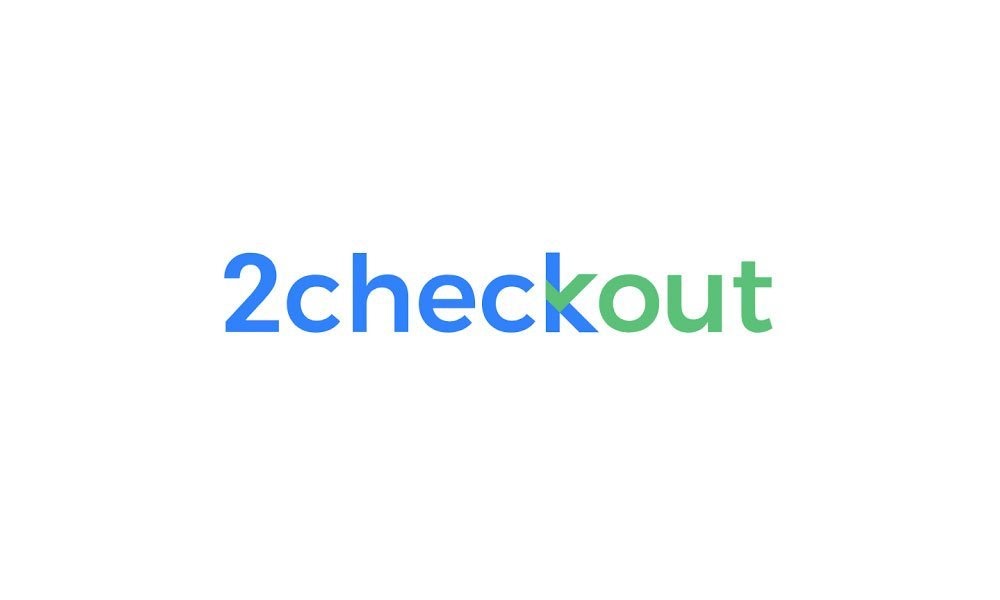 2checkout another known payment gateway that allows online and mobile payments worldwide is a leading global payment platform. Trusted by more than 50,000 merchants. Level 1 certified data security standards that guarantee total protection from possible frauds. Based on successful transactions it provides three pricing rates that are as below:
2Sell – 3.5% + 30¢ per successful sale
2Subscribe – 4.5% + 40¢ per successful sale
2Monetize – 6.0% + 50¢ per successful sale
Features:
Supports multiple languages and currencies up to 15 and 87 languages and currencies respectively.
Guarantees total security with level 1 payment card industry (PCI) data security standards.
Supports multiple payment methods such as Paypal, Visa, MasterCard and many more.
Standard and Inline two customized checkout options.
Recurring billing and account updater.
Create customized subscription plans.
7. WorldPay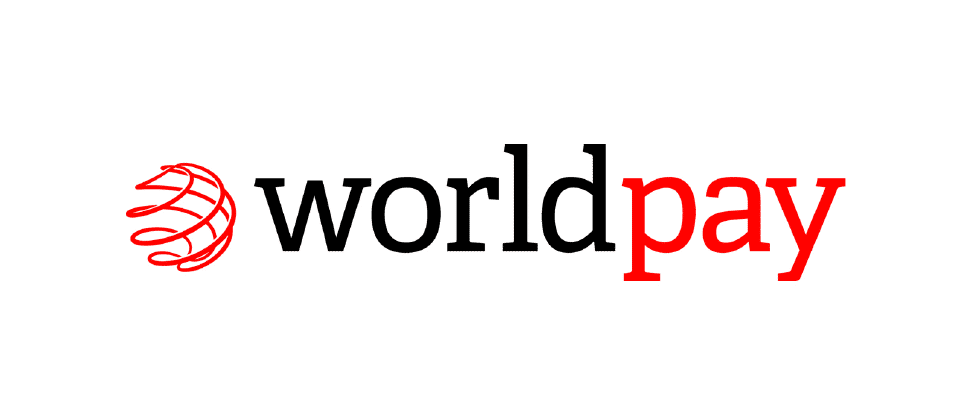 It is a direct processor, it does not use any third-party processor but handles out all the transactions by itself. This seamless payment gateway is in more than 120 different countries handling over 150,000 customers in the U.S.
Remarkable Features:
Mobile Wallets
Card Payments
Alternative Payments
Credit Card Machines
Integrated Point-of-Sale
Mobile & Tablet Point-of-Sale
Virtual Terminal
Shopping Carts
Multi-channel Payments
Recurring Payments
Hosted Payment Pages
How To Choose The Right Payment Gateway For Magento
Since we already had a look at the payment gateways, let's move forward and see how to choose. Choosing the right payment gateway will depend on specific business needs, however, there are some common things to keep in mind while choosing one.
Safe and secure interface – Data security is the most important concern. While choosing a payment gateway first thing to consider is that the payment gateway is having a power of resistance against all payment frauds.
Global support – It is always suggested that the payment gateway handles more currencies, languages, countries, payment methods and cad networks. Even if you are selling locally you should consider this as these will be beneficial in the long run when your business expands.
Enhanced customer experience – User interface matters a lot as they the one for whom the product is and it should be an easy process. A simple checkout process attracts customers, such as auto-fill functionality reduce customer's stress.
Grow with your business – One should choose the payment gateway that works flawlessly with large enterprises. Ultimately your business will grow so you have to consider the gateway that supports both community and enterprise Magento editions.
Conclusion
One should wisely choose a payment gateway for Magento for business as it is the most important aspect for any business and it will not feign if we say it is key to success. Easy to use, secure and reliable payment gateway can enhance and help to grow your business.
Related Article You Would Like To Read:
Top eCommerce Payment Gateways for WordPress